Enrichment
Enrichment is a key component to the curriculum at St. James in our mission to drive learning through adventure, curiosity and empathy.
Learning outside the classroom

Opportunities for all
- Residential
- Increasing 'cultural capital' - ie. Music, Theatre, The Arts, Museum visits, inviting visitors into school
- Performance

Links with the community
- School community
- Church community
- Wider community
Vale Academy Trust Character and Citizenship Awards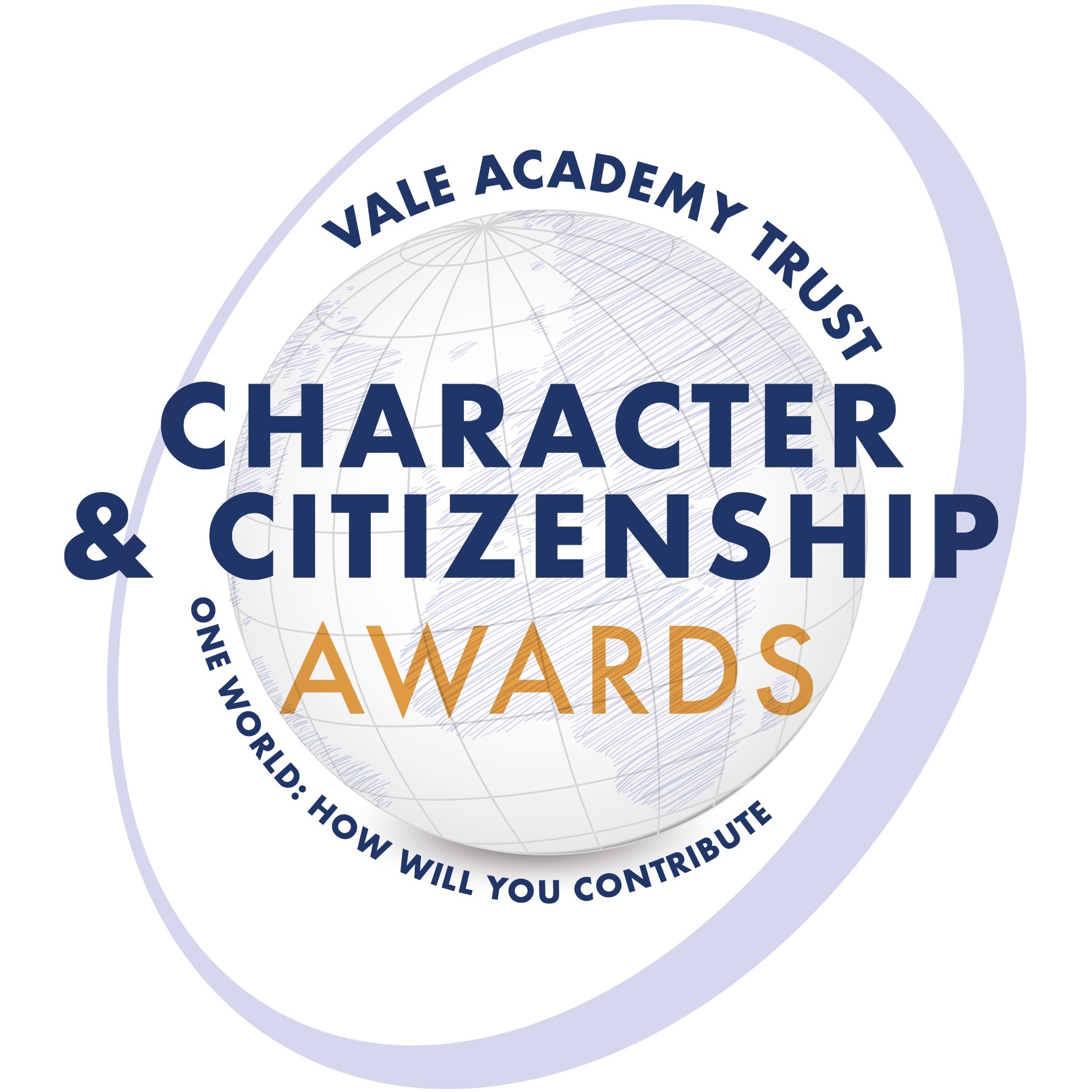 A scheme unique to the Vale Academy Trust whereby all pupils in the Trust's primary schools are enabled to participate in meaningful character and citizenship development.
CLICK HERE to see an example of our specially designed record card that help our pupils record their progress as they achieve their Bronze, Silver, Gold and Platinum award levels.