St James Helping Hands (Friends of St James)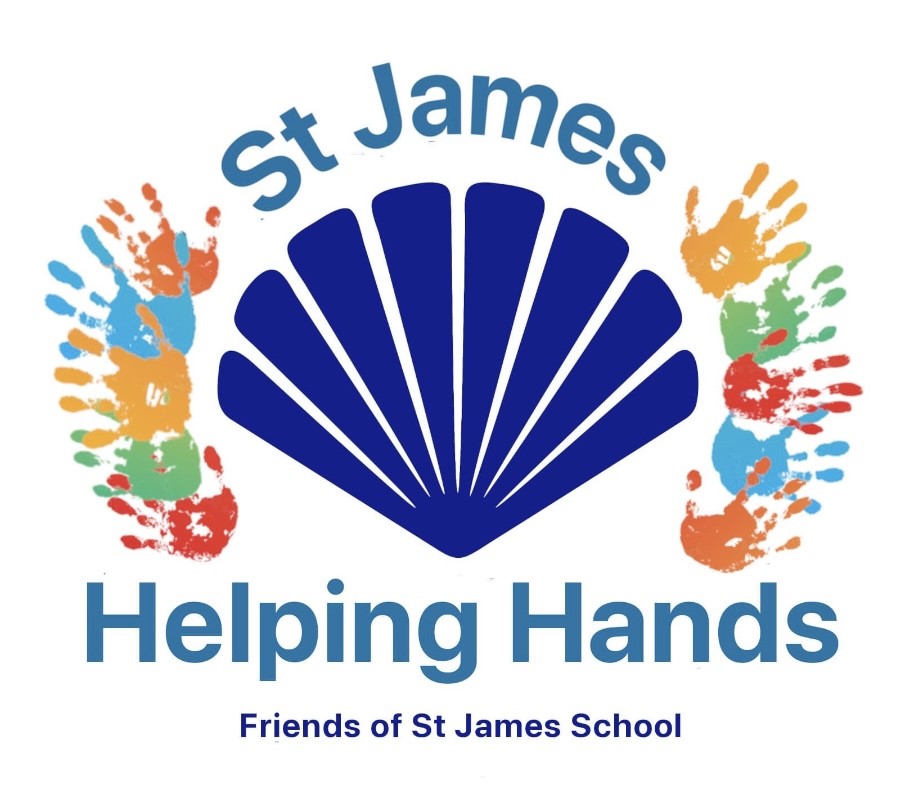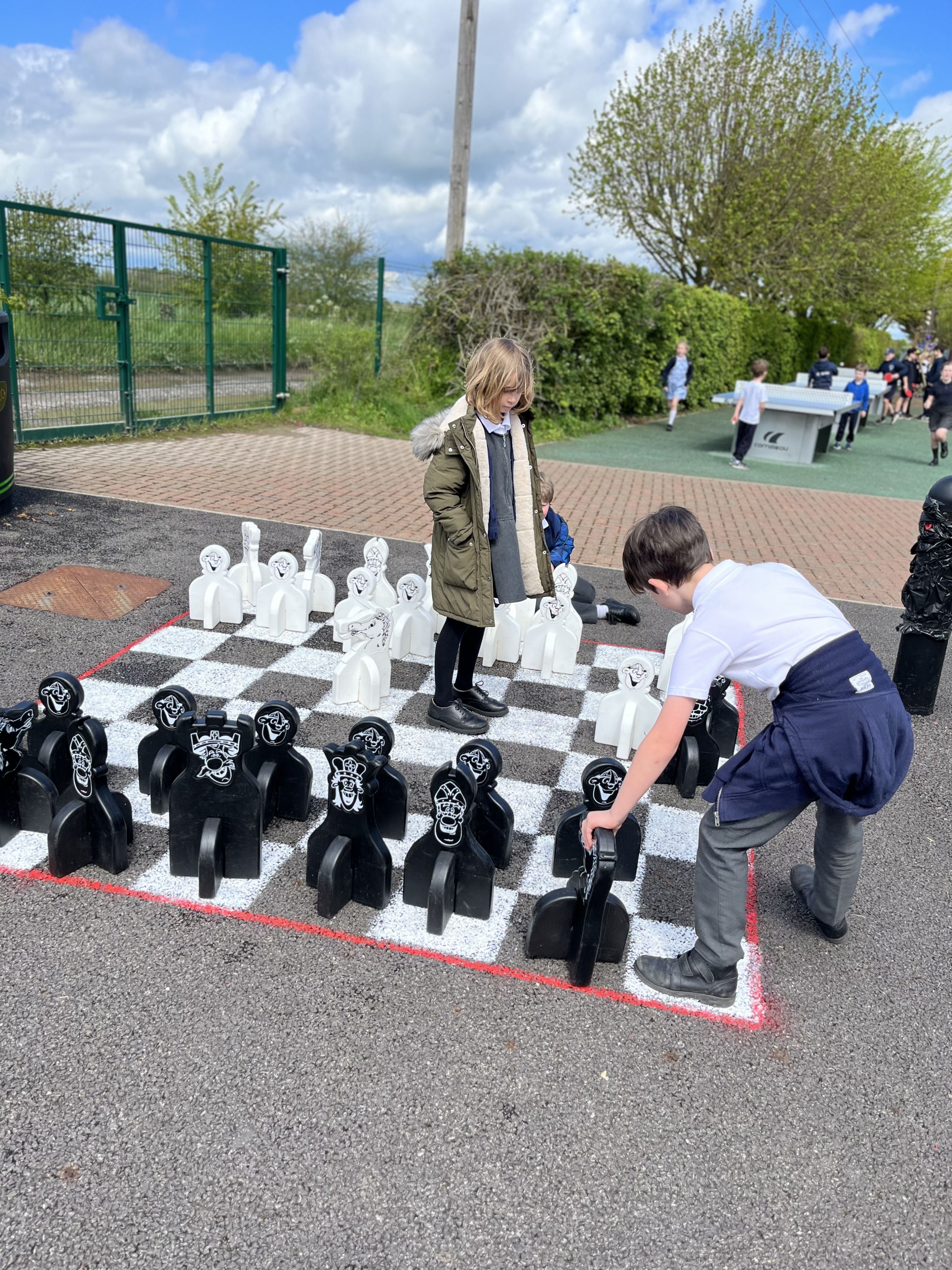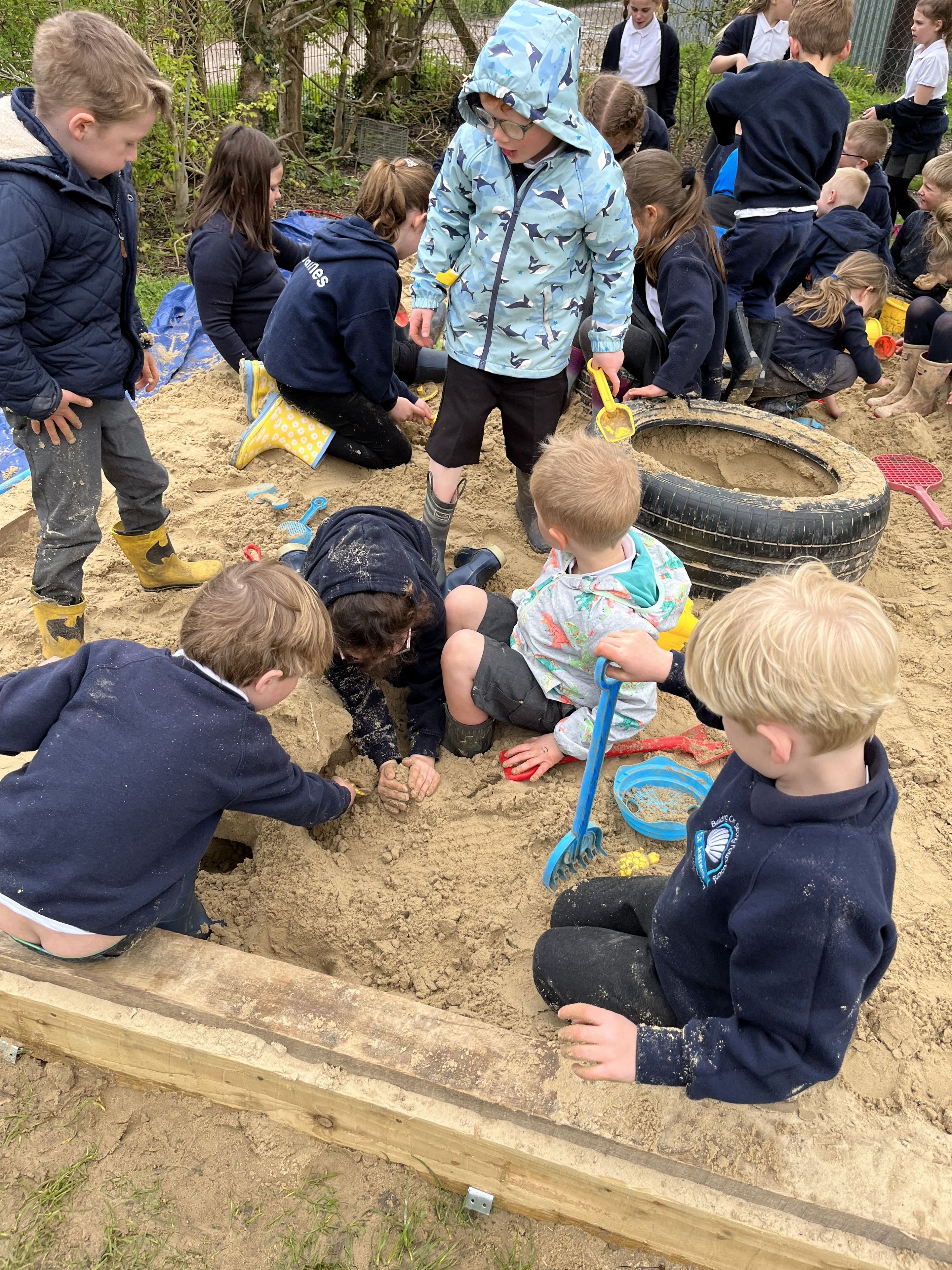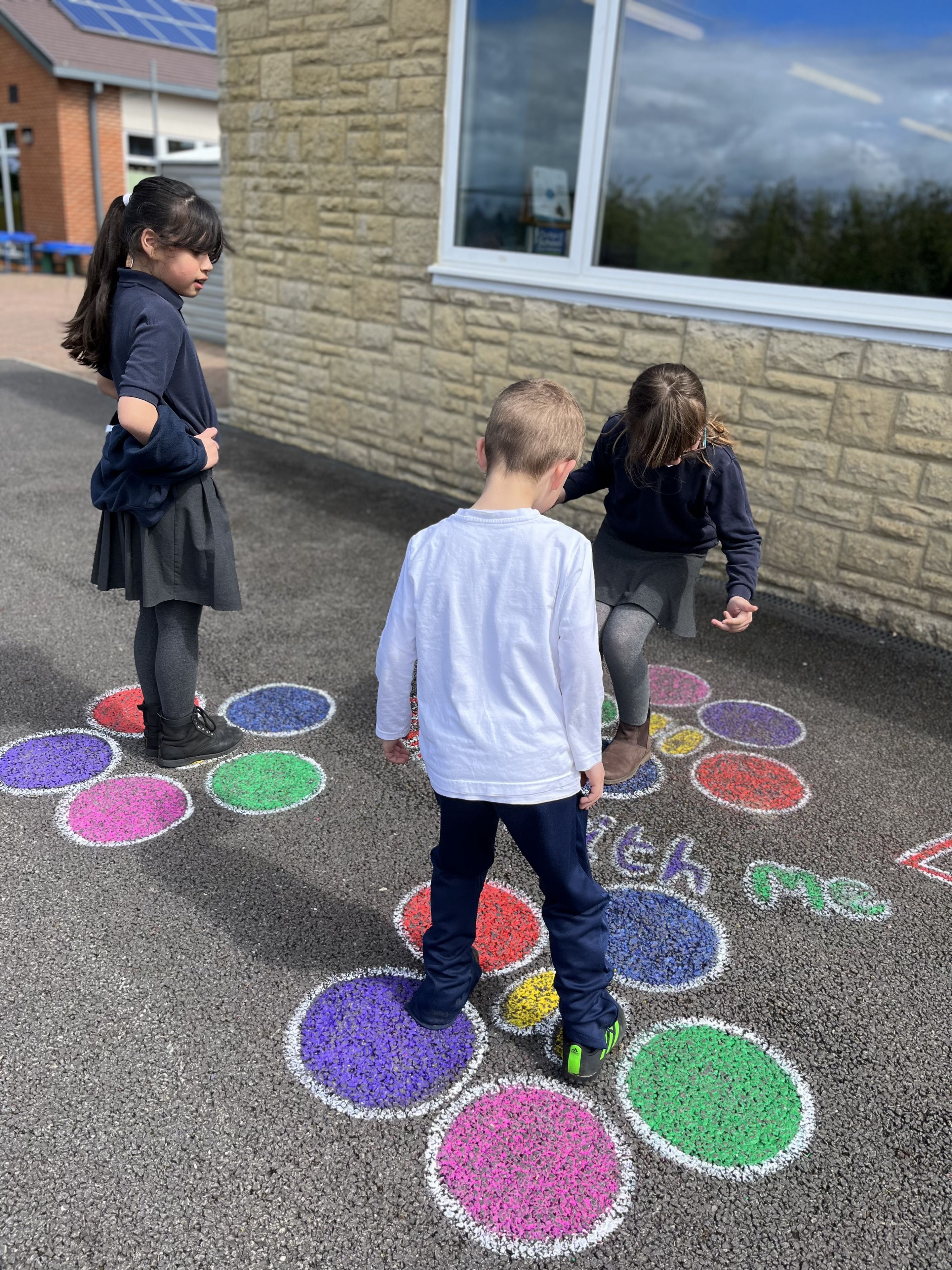 Everyone is welcome to be part of St James Helping Hands!
How to contact us
Email: friendsofstjameshanney@yahoo.com
Facebook page: facebook St James Helping Hands
Leave a written message in the folder in School Office
Events:
We organise various activities throughout the year. In the past, activities have included Summer Fêtes, discos, bingo, cake stalls, doughnut days and quizzes.
As well as being enjoyable social occasions, many of these have also managed to raise very welcome extra funds for the school.
It's a great way to meet other parents and be involved in the life of our school.
We welcome new members to the committee so please come along and support our School – or if you have other fundraising ideas we would love to hear them.
St James Helping Hands committee:
Jess, Fiona, Emma and Lucy have the roles of Chair, Vice Chair, Treasurer and Secretary and are supported by a wider group of parents, many of which have been instrumental to date in running events and raising funds.