The Vale Academy Trust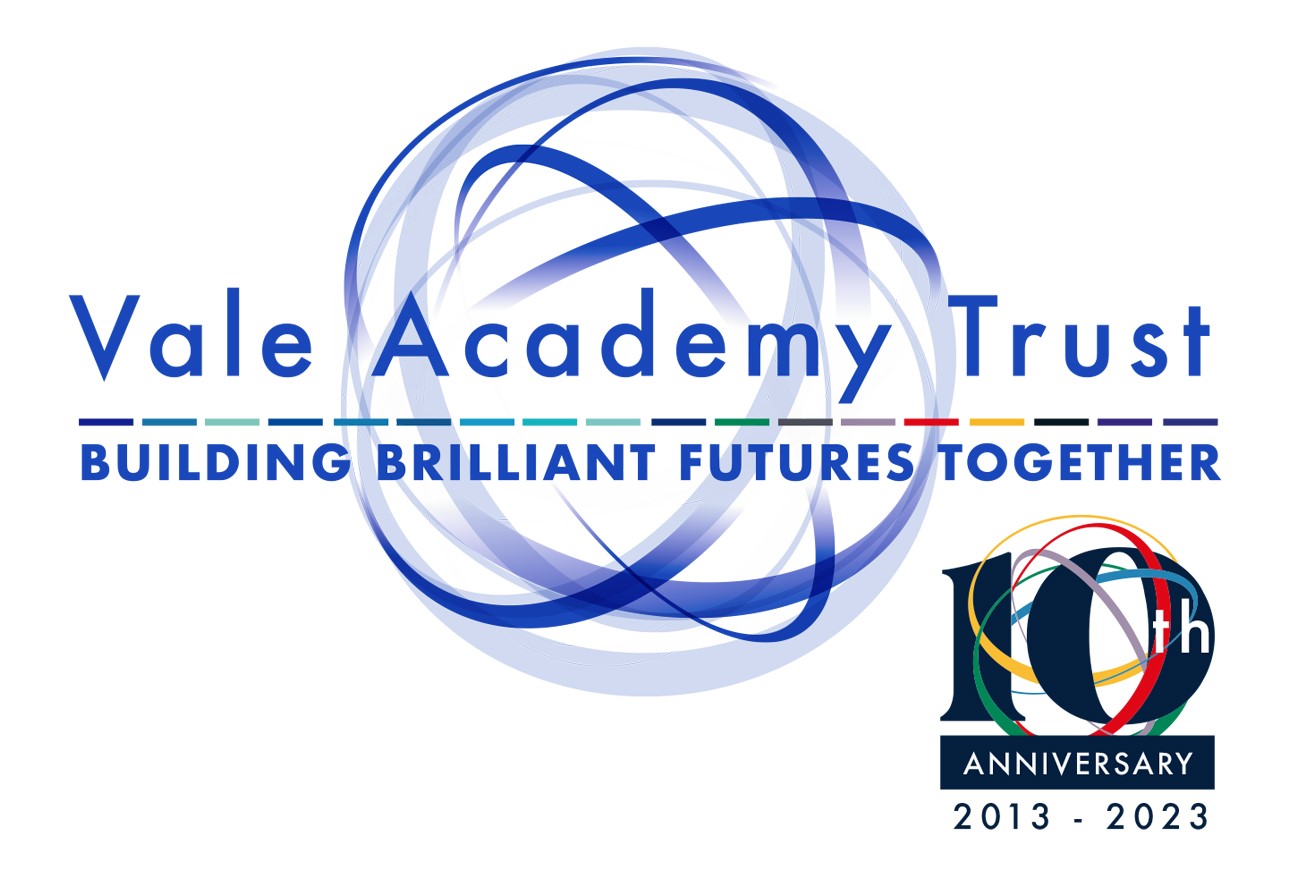 St James CE Primary School is proud to belong to the Vale Academy Trust, which is celebrating its 10th anniversary this year.
Being part of the Trust enables us to promise a wealth of opportunity and richness of education for every child attending St James. The menu of involving, engaging, inspiring and enriching educational opportunities on offer across our primary and secondary schools is impressive and accessible to every young person attending a Vale Academy Trust school. The infographic below illustrates the full range.
For our staff, working together in partnership with other Vale Academy Trust schools offers a raft of professional development opportunities too. In collaboration schools can achieve more for their pupils, staff and communities, building brilliant futures together by using only the best education practices that are founded on the latest research and innovation.